A DUI conviction can cost you thousands of dollars in insurance premiums, restrict your international travel, and become part of your permanent record.
It is crucial that you hire an attorney who has thorough knowledge of the South Carolina DUI laws, the DataMaster breathalyzer, and law enforcement procedure. Under the new South Carolina DUI laws, you may be forced to have an Ignition Interlock Device installed in your vehicle at your own expense.
Call today for a free consultation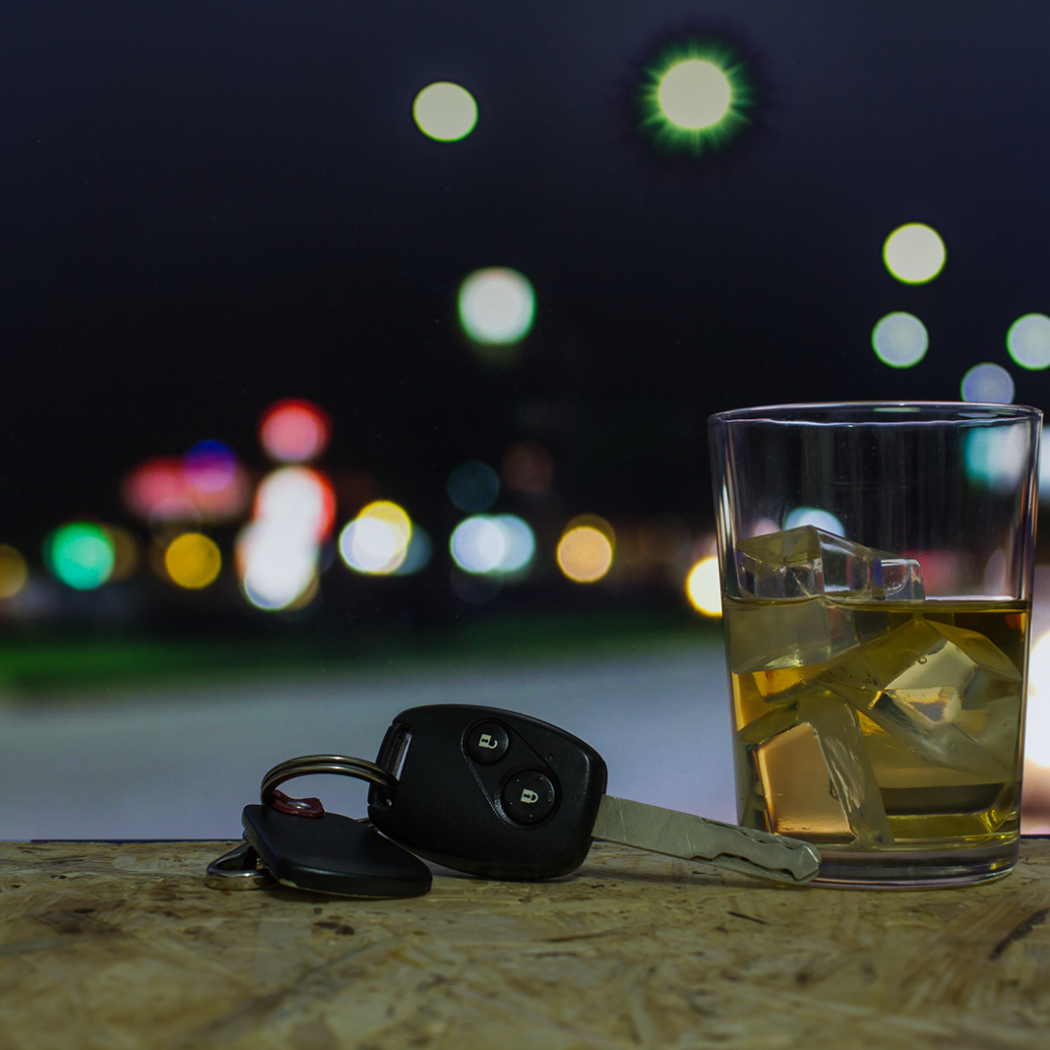 The potential costs of a DUI conviction make it all the more important to hire a quality DUI attorney as soon as possible.
Attorney Nick Thomas has attended many DUI seminars and learned the proper law enforcement procedures required by officers before, during, and after a DUI arrest. Don't assume you are guilty or innocent by what an arresting officer may have told you. Every DUI case is different, and it is imperative that you promptly hire an attorney who can break down the evidence thoroughly.
Our office also handles
Driving Under Suspension
Failure to Stop for Blue Lights
Leaving the Scene of an Accident with Great Bodily Injury
Speeding / Reckless Driving / Traffic Violations
Call today for a free consultation