Call today or use the contact form below to schedule a free consultation.
There are two locations to serve you, but if you are physically unable to travel to one of our offices, Mr Thomas will come to you.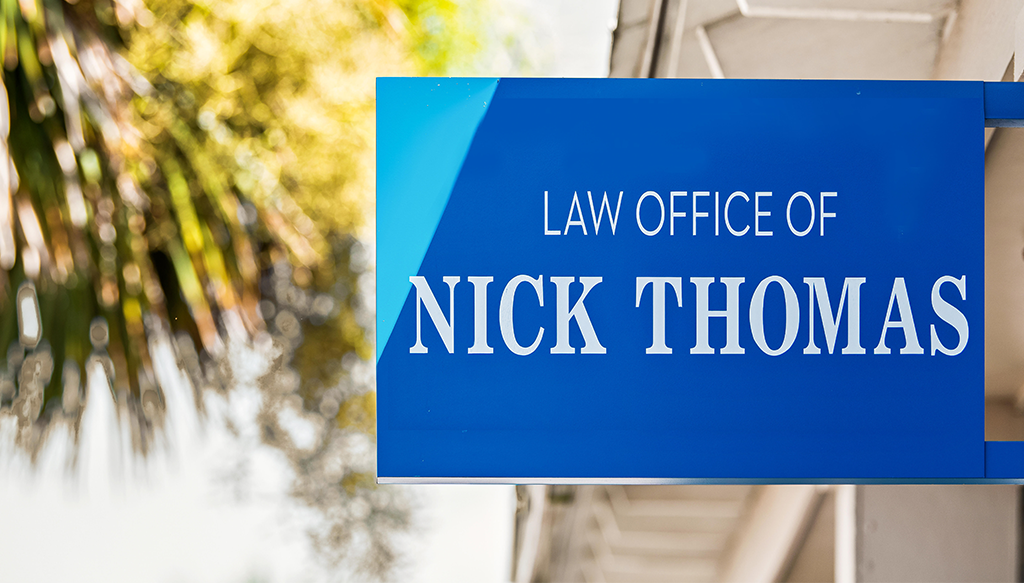 In the heart of Folly Beach on Center Street, between East Hudson and East Erie Avenues.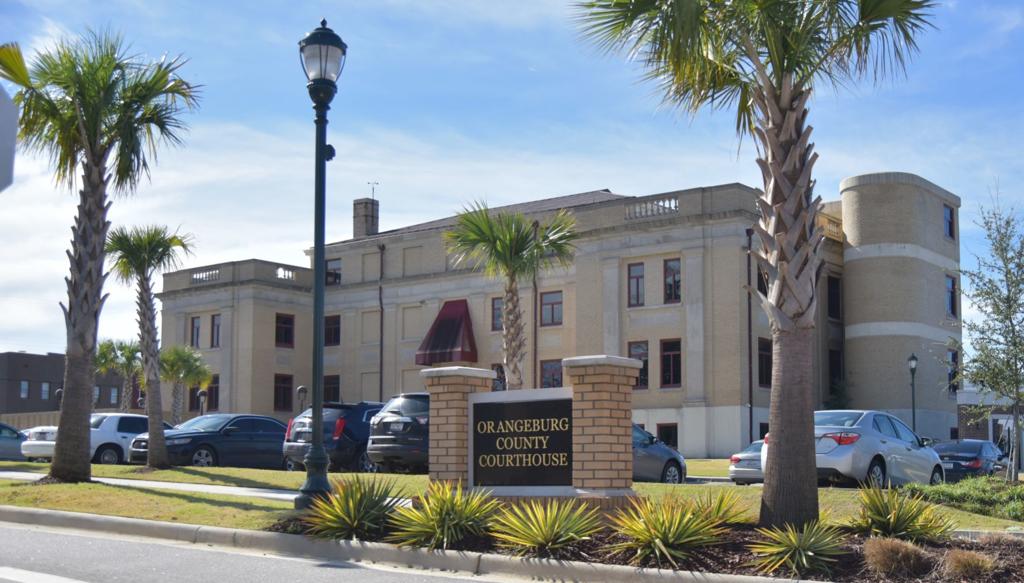 Satellite Office - City of Orangeburg
Located in Courthouse Plaza at the corner of Amelia and Middleton Streets. By appointment only.
Contact us to schedule your free consultation.
Getting the best possible result for your case is our top priority. Mr. Thomas can arrange to meet with you, examine the police report and answer any questions you may have regarding the best strategy for your defense.
All content on this web site is intended for general information only. Any information presented on any page on this site or links to and from this site should not be constituted to be formal legal advice from a law firm or lawyer nor the formation of a lawyer-client relationship. Every case is different. Any result that the endorsed lawyer or law firm may achieve on behalf of one client in one matter does not necessarily indicate similar results.